Our offer ranges from the initiale core business of COMET multi-firm and strategic projects, over application research, to contract research, consulting and other services, licensing procedures, and new business models. As a COMET Centre funded by the Austrian competence centres funding program COMET, Pro²Future is established alongside the axis Upper Austria – Styria. In these two industrially most-active provinces of Austria, we carry out industrial research co-operation at the three sites Linz, Graz and Steyr. Pro²Future provides expertise and services in the following disciplines:
Perception
Aware Systems
Cognitive Robotics
Cognitive Decision Making
Decision Support Systems
Cognitive Products
Cognitive Production Systems
Tiny AI
Sustainability
Artificial Intelligence
Pervasive AI
Causality
Explainable AI
Edge Analytics
Engineering for Distributed AI
Analytical User Guidance
Failsafe & Robust AI
AI for Sustainable Production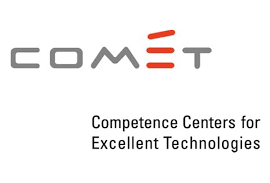 If you are interested in a long-term partnership and cooperation with Pro²Future, the assignment to a MFP collaboration is a very insightful way with public funding research to increase your knowledge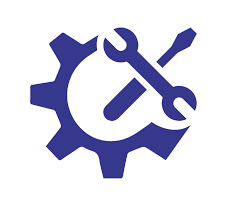 Pro²Future can take the lead in your research and development activities by direct research- or development contracts.
Contact us!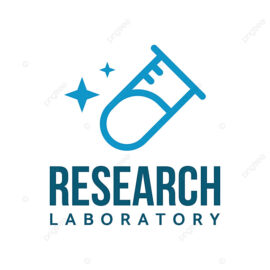 Pro²Future also offers basic- and applied research. Get in touch with the centre's on-site laboratories in-house and at our scientific- and company partners at JKU Linz and TU Graz!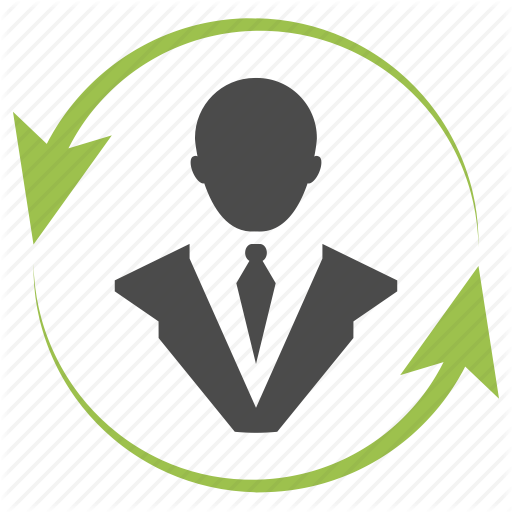 Subsidiary to COMET-, Contract- and Application Reseaerch, we offer all consulting services and advise companies with our expertise. You will benefit from our in-house specialists and expertise!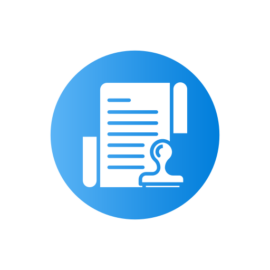 Have an idea for a radical new solution or product?
Pro²Future has expertise in patenting and licensing procedures and can help on bringing your idea to product to market!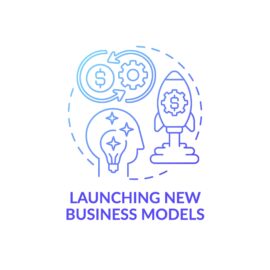 Have an idea for a radical new business plan or model?
Pro²Future has experience in establishing Start-Ups and Spin-Offs, originating out of research!
Wanna be another success story?
Questions about our offers?
Would you prefer additional details, a callback, or a virtual tour of our business!
We are pleased about your message!