When developing cognitive products in the context of perception and aware systems, it is important to understand the business processes and applications, especially in those companies in which the products and tools are finally used.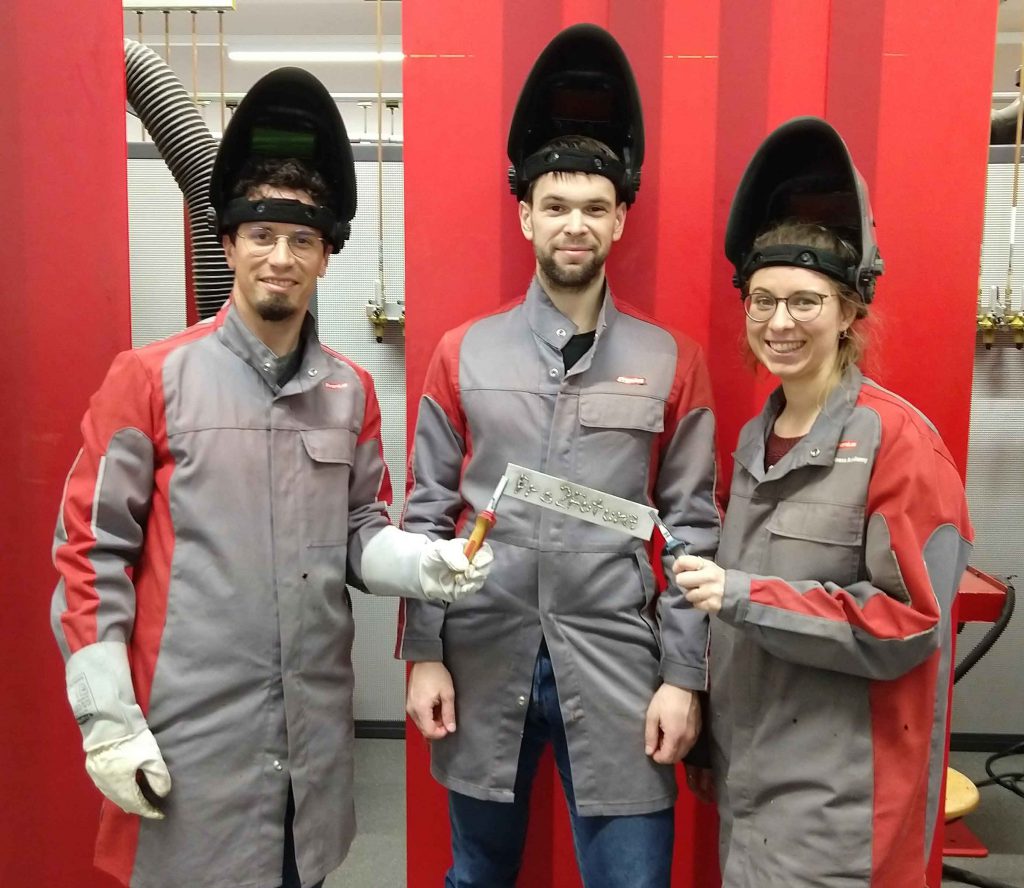 Cognitive welding in the WorkIT / Guide project: In order to better incorporate the cognitive properties and fields of application into our research work, area 1 researchers (Michael Haslgrübler, Bernhard Anzengruber, Michaela Murauer) took a welding course at our company partner Fronius in Wels in March.
Customized 3D glasses in the Guide / SeeIT project: In June, further field tests with the 3D glasses under development for documentation purposes were carried out with our company partner KEBA in Linz.