We are delighted to share the highlights of Ouijdane Guiza's recent keynote, on 22.06.2023, at the "AI Challenges" event, organized as part of the Softwarepark Hagenberg IT-Expert talk series, "Thinking AI."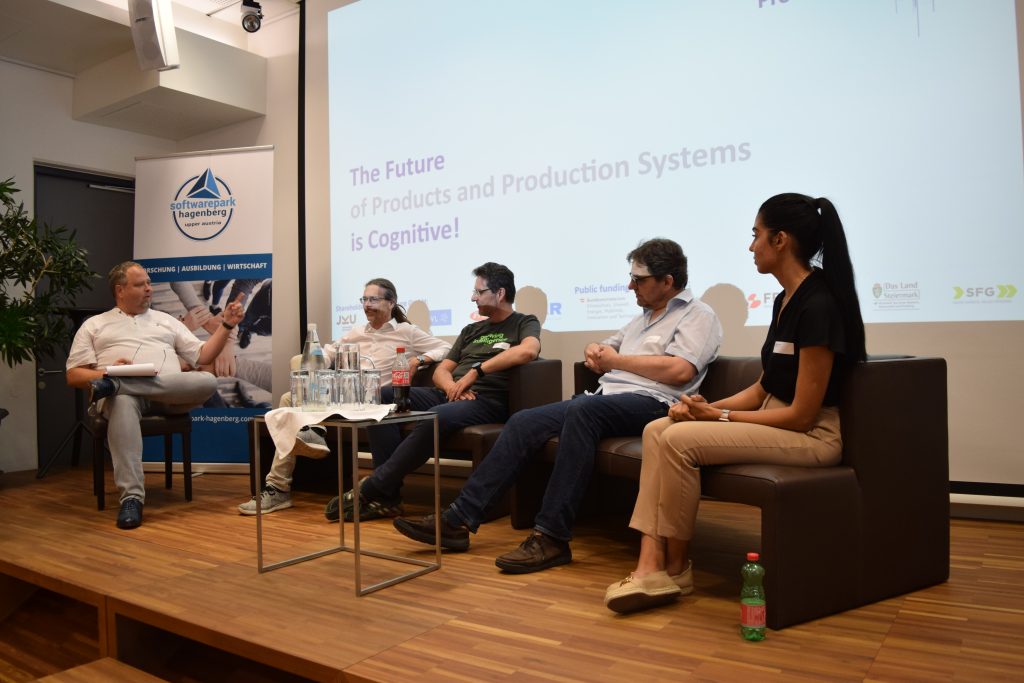 Dr. Guiza's presentation centered on the role of Artificial Intelligence (AI) in enhancing flexibility, efficiency, and sustainability within various industries.
During her keynote, Dr. Guiza, a senior researcher at Area 2, unveiled a series of compelling projects that leverage AI technology. These projects demonstrated how AI can revolutionize traditional industrial processes, leading to improved flexibility, enhanced efficiency, and a stronger commitment to sustainability.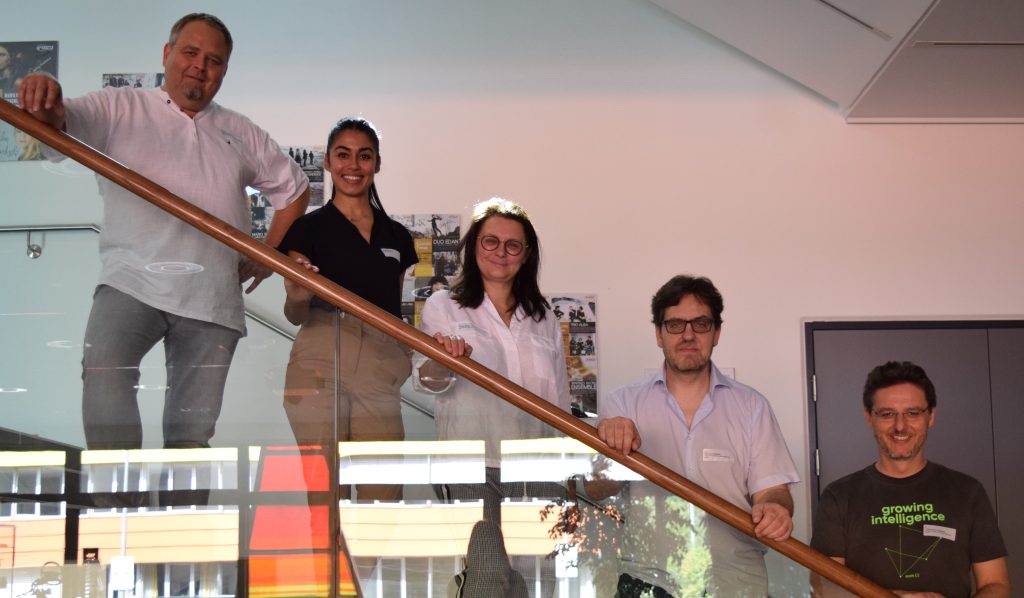 Find more details at https://www.softwarepark-hagenberg.com/news-presse/detail/news/ai-challenges