We are thrilled to share that our team at Pro²Future recently participated in the Zukunftsforum OOE 2023, an annual gathering of industry leaders and experts in Upper Austria. This event was a fantastic opportunity for our researcher to connect with like-minded individuals, learn about the latest industry trends, and share their own insights and experiences.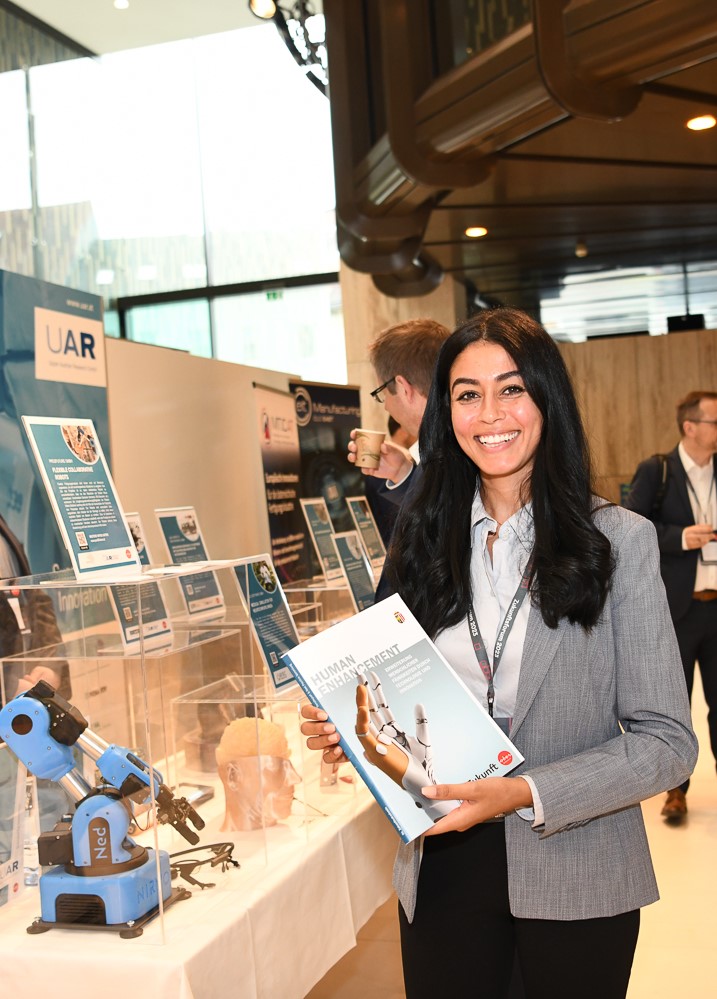 In addition to participating in panels and discussions, Pro²Future was also present at the Zukunftsforum OOE 2023 through the Upper Austria Research (UAR) stand. We were proud to showcase two of our latest projects to attendees, which included our flexible collaborative robots from area 2 and the Failover-Multiradio for robust communication in Smart-Grids from area 4.1.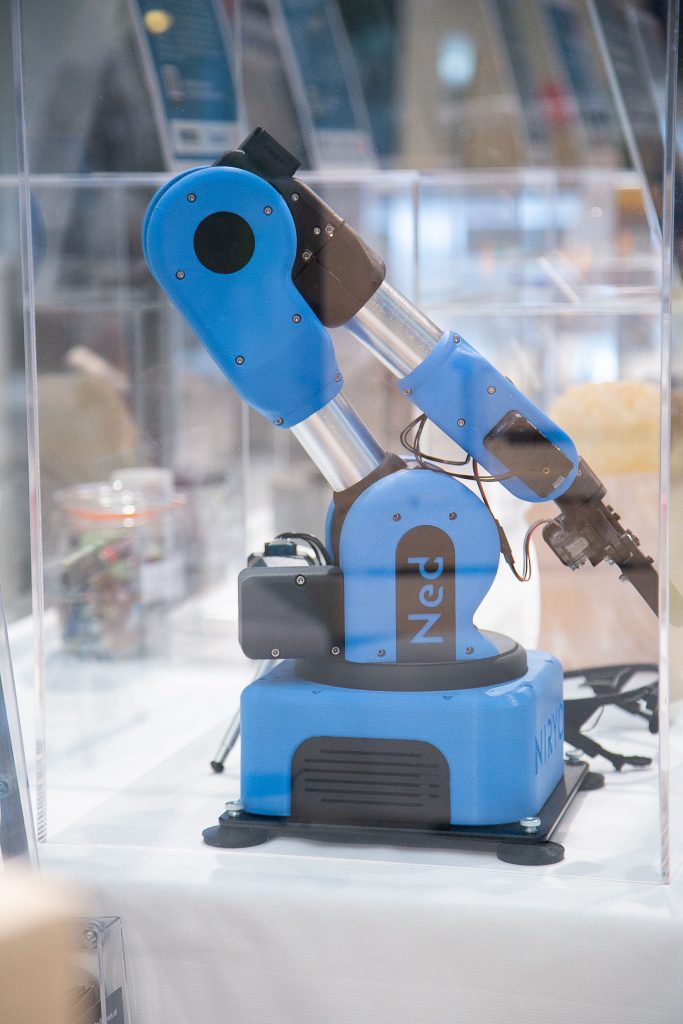 The UAR stand provided an excellent opportunity for us to demonstrate our innovative solutions and the impact they can have on the industry. Our employees were on hand to answer questions, share insights, and discuss the challenges and opportunities in our field.
First Day: https://www.biz-up.at/ooe-zukunftsforum/eroeffnung-zukunftarbeit
Second Day: https://www.biz-up.at/ooe-zukunftsforum/eroeffnung-zukunftstandort
Review: https://www.biz-up.at/ooe-zukunftsforum
#Zukunftsforumooe23 #pro2future #innovation #collaborativerobots
Photos: cityfoto.at, privat