In the June issue of DIE MACHER, editor Valentin Lischka writes about the European AI paradox.
An excerpt:
Scientific advances are often not commercially exploited in Europe – and instead end up first with competitors in Asia or the USA. This phenomenon is called the "European Paradox", and it is particularly strong in the field of AI. The long-term consequence: the danger of a huge loss of prosperity. What are the reasons for the paradox – and how can the problem be solved?
Michael Haslgrübler, Area Manager in "Perception and Aware Systems" at Pro²Future, also sees the European mindset as an explanation for the problem. "Here in Europe, we have a hard time with the transition from scientific results to marketable innovations because there is a lack of risk culture," he says. The best example is OpenAI with ChatGPT. "Billions in funds have flowed there in advance without knowing whether you will get anything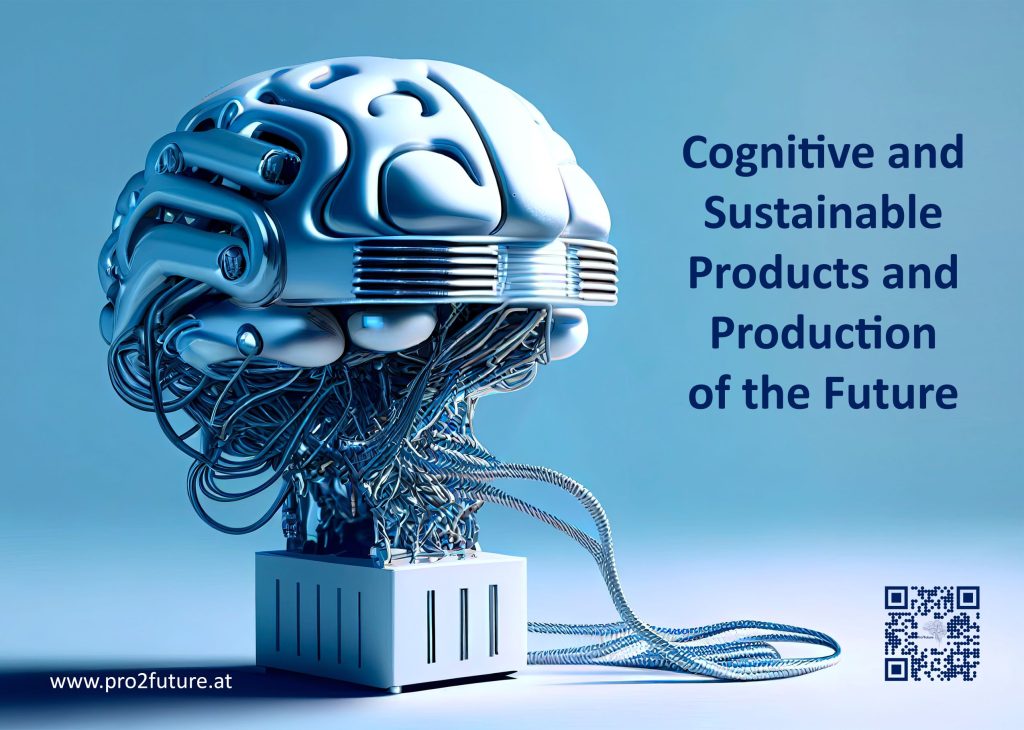 The Pro²Future research centre, based in Linz and Graz, brings AI to industrial manufacturing, cooperating with more than 40 industrial partners and 30 scientific institutions and institutes in research projects. The COMET research centre is an interface between companies and science and thus directly addresses the problem mentioned. "Our research questions are inspired by industry; the objective is to develop a usable result," explains Belgin Mutlu, Area Manager in the area of "Cognitive Decision Making" at Pro²Future. Support for basic research is provided by universities.
How does the Pro²Future approach work? Haslgrübler: "We define a question together with companies, and over time others are added until in the end a prototype is created that is brought to product level and used in the infrastructure of the company." These are projects that last several years. It is important to have realistic expectations, he says. "Of course, European companies know that you don't have a product on the market the very next day when you interact with research," says Haslgrübler. Postscript: "Unfortunately, some believe that it will be the day after next." But that's not how research works, he says – at least not with funds, which are usually severely limited. "Some people hope that they can achieve miracle-Wuzzi-like results with a person who may only work on AI part-time." In order to integrate new AI technology into one's own company as quickly as possible, it is not only an open-mindedness towards new things that is needed. "Different disciplines – from software developers to mathematicians to psychologists – must also be represented," says Mutlu.