Motivation
The production of high-quality products in the smallest lot sizes requires highly flexible and complex production systems in which the human actor is indispensable. The direct collaborative cooperation between humans and machines is reliant on innovative interaction concepts, which clearly exceed traditional input and output systems to enable a safe and secure synergeticly optimized collaboration. Here, Pro²Future equips technical systems with cognitive skills (awareness, interpretation, learning ability, decision-making, etc.).
Portfolio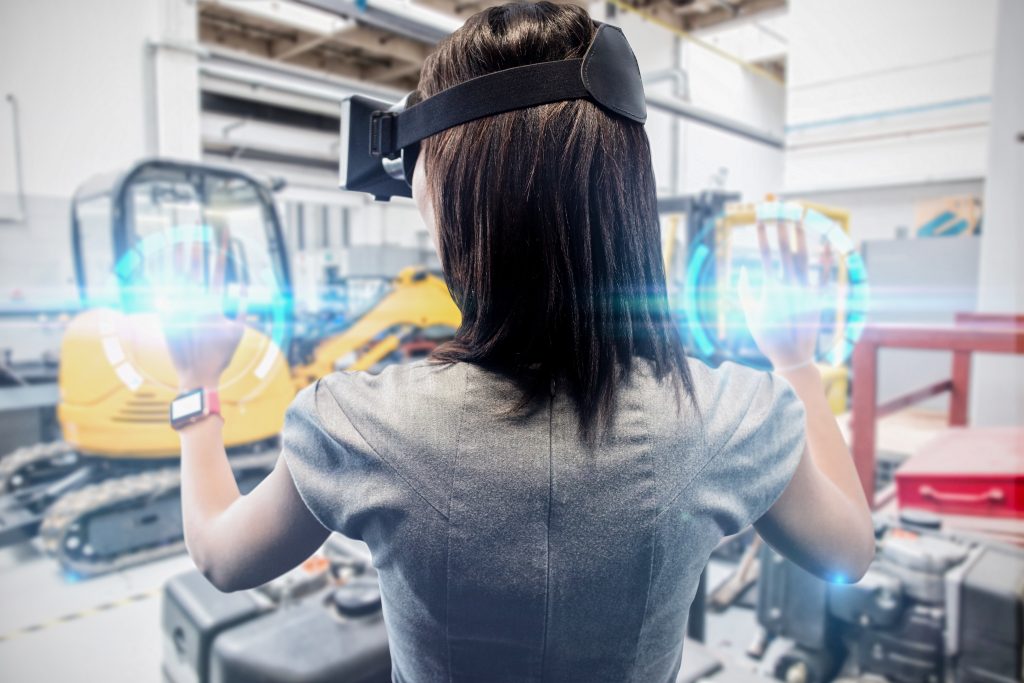 Area 1 deals with the development of such cognitive systems in the form of industrial sensor-based assistance systems for an optimal and direct support of the workpeople in the specific production process. (human-in-the-loop).
In Area 1, intuitive guidance and assistance measures, which are directly embedded in the workflow, will be developed in order to facilitate an optimum support of the workpeople in the production processes. These cognitive guidance and assistance systems pursue the overarching goal of providing the correct information at the right time at an appropriate sensory channel in order to support the best possible workflow.
The research activities focus on
the technical realization of perception and interpretation of context, such as the modeling of the status during the production process as well as the acquisition of human (e.g. vital parameters, skills and experience, cognitive load) and machine-related parameters (material, process instructions, surrounding);
the research of innovative interaction modalities which enable a simplified and more efficient execution of working processes, e.g. the technical assistance in maintenance and documentation scenarios;
the development of optimized sensor-actuator systems which comply with the industrial and human requirements and can adapt and adjust to human differences and technical conditions.